I, personally, think there is a real danger of taking food too seriously. Food should be part of the bigger picture.
- Anthony Bourdain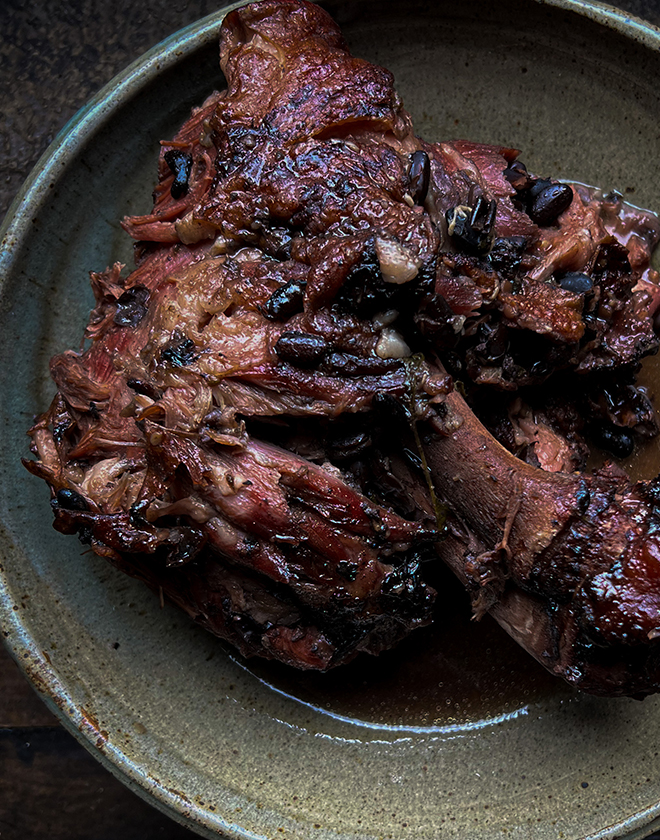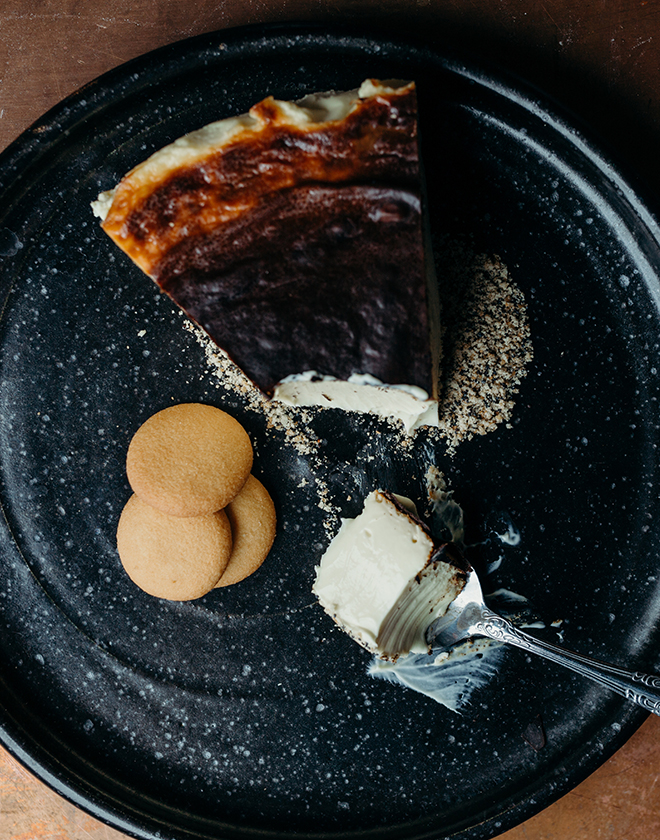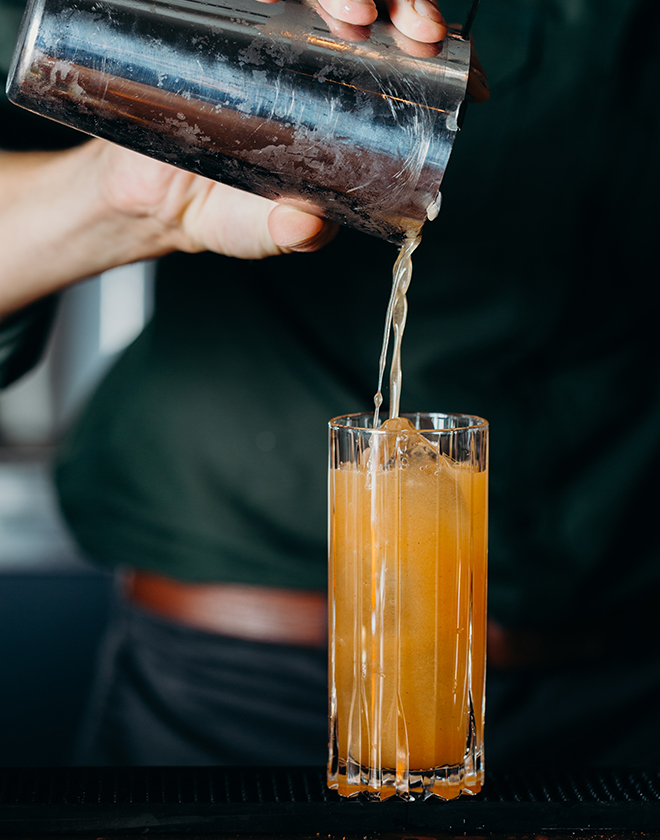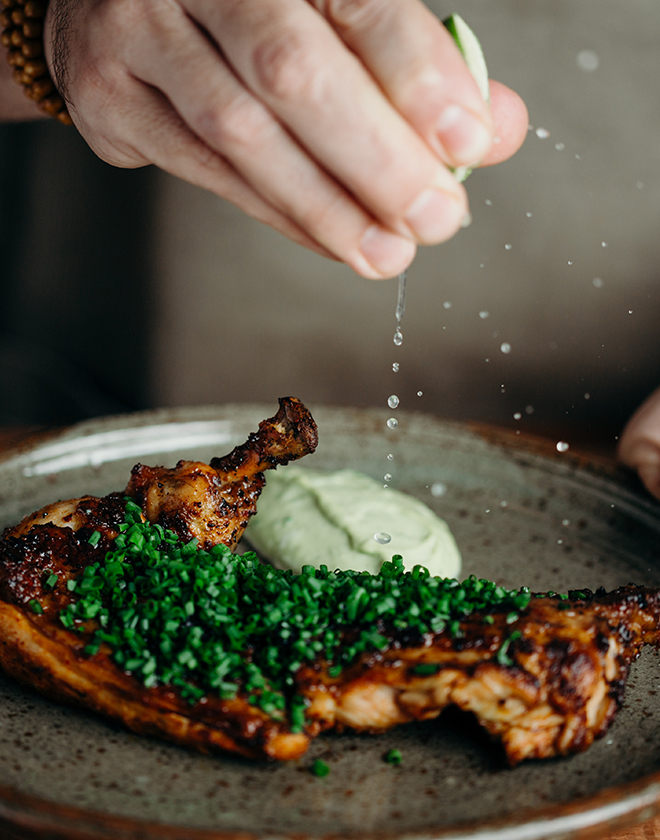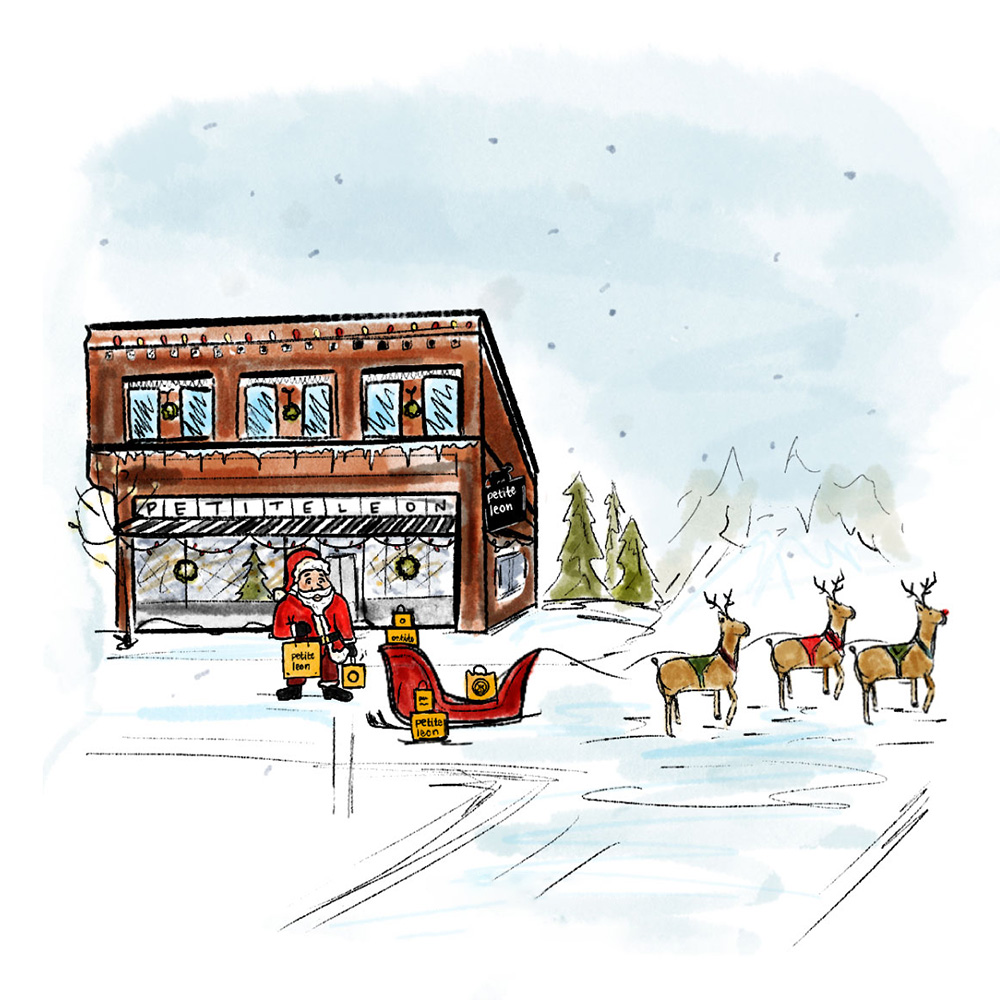 Holiday Take & Bake 2021
Christmas dinner is all taken care of with our kit. Easy to reheat, with appetizers, main, sides and dessert. Pickup on Thursday, December 23rd from 12-4pm.
Order now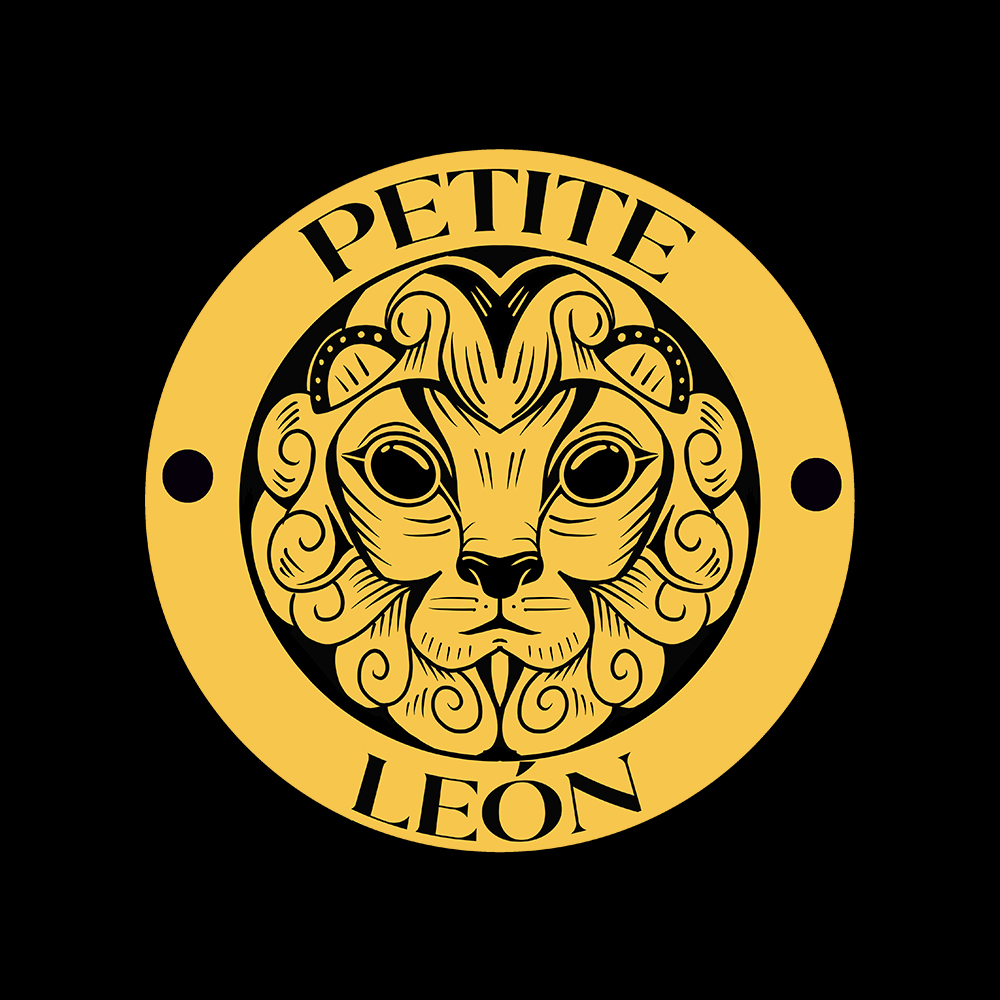 Gift cards
Gift your friends and family a delicious and unique dining experience! A Petite León gift card makes a great gift for any celebration. Gift cards never expire and are redeemable at anytime. Available for purchase at the restaurant or online.

With every $100 gift card purchase through December 23rd we will send you an additional $20 gift card to spend after January 1st. Our little thanks to you this holiday season.
Select amount